Get The Right Auto Insurance
Auto Insurance helps protect you, your passengers and vehicle by minimizing the financial hardship and will help maintain peace of mind knowing your covered in the event of an accident, damage or theft.
Get the right auto coverage that meets your needs:
Liability
Collision
Comprehensive
Medical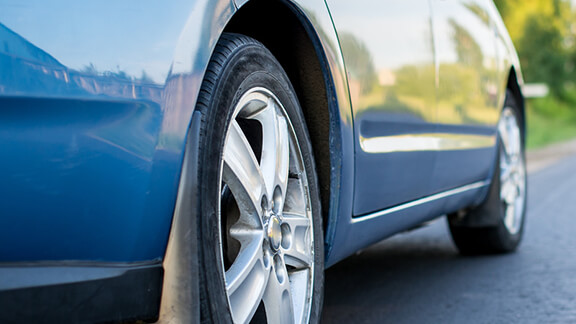 Kentucky Insurance Minimum Requirements
Kentucky law requires a minimum 25/50/10 of auto coverage/\.
$25,000 total for bodily injury per person
$50,000 total for bodily injury coverage per accident
$10,000 limit on property damage per accident
Although these minimums are required by law, it may not sufficiently cover you for all accidents, damage, theft and claims against you. It's important to review your coverage needs with you agent to assist in determining the proper amount of coverage based on your specific situation.
Start Saving On Your Automobile Insurance Today
Call us today to discuss your auto coverage needs. Discounts may be available to help you reduce your premium without sacrificing needed coverage. We will help you find the right coverage that meet your needs and budget.